KRION® is a synthetic resin, commonly known as solid surface, developed by System Pool, a company of the Porcelanosa Group. It is a material that has the same soft and smooth appearance as natural stone, but also has very interesting properties. It consists of two thirds natural minerals and one third acrylic resin.Acrylic resin has the particularity of being highly resistant and of granting the excellent properties of the material such as absence of pores, bacteria-proof properties, hardness, strength, durability, ease of repair, low maintenance and easy cleaning.
This material is usually processed by carpenters specialised in synthetic resin, as the material is processed in a similar way to wood. However, it differs in different ways, it is possible to use the material in the injection production process and to thermoform the material with a heat of 180°C, which makes it possible to obtain different designs and to realise projects which are impossible to achieve with other materials.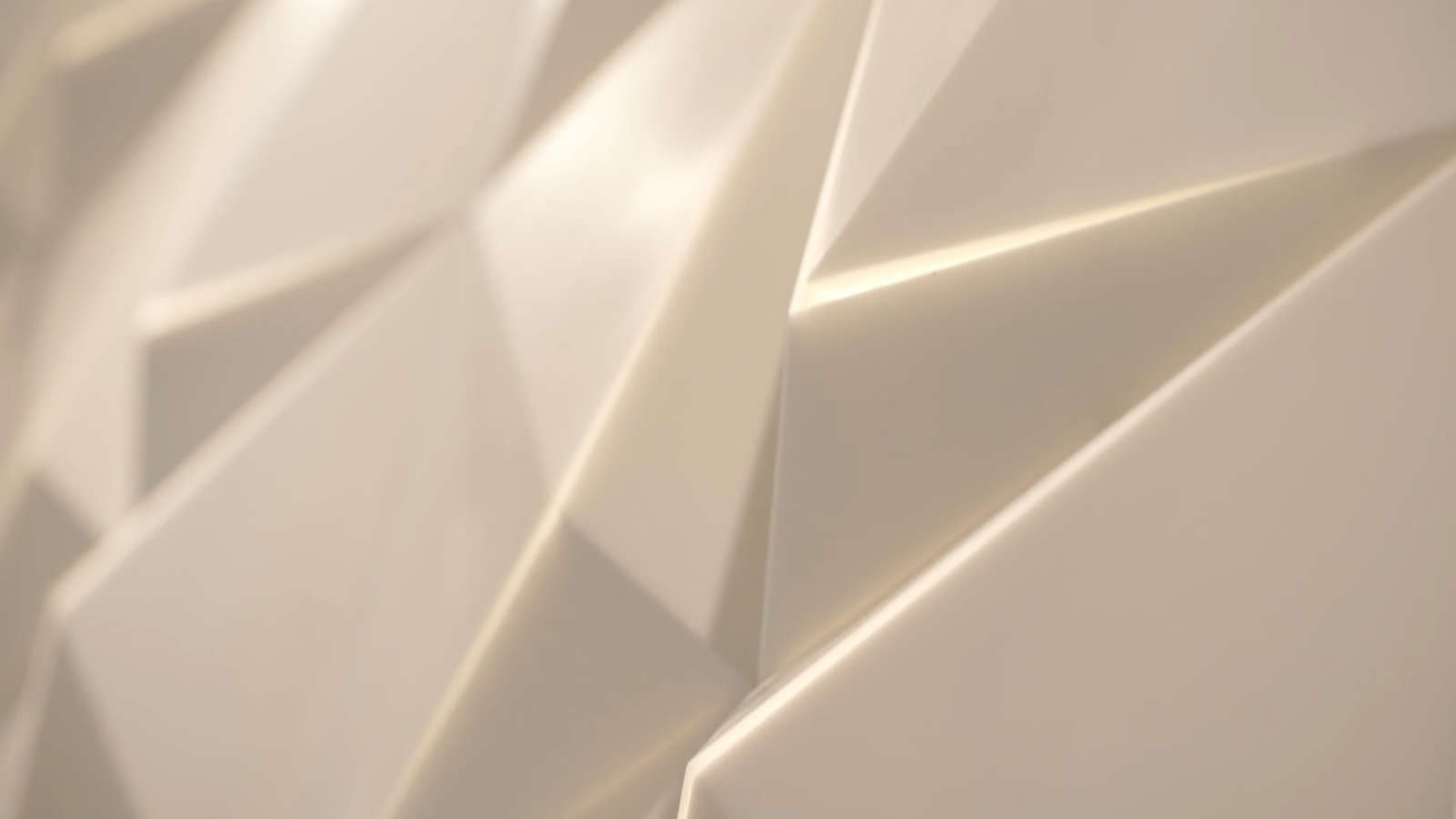 Presented in the form of 3680 mm long and 760, 930 or 1350 mm wide slabs with thicknesses ranging from 3mm to 24mm, this product is recognised and appreciated by interior designer professionals such as architects, interior decorators, etc. The solid surface allows a multitude of uses (worktops, wall cladding, facades, worktops, washbasins, baths, etc.). Krion® is generally processed in white but the material developed by Porcelanosa offers a hundred different colours to adapt to all projects whatever they are.
Soft and silky to the touch, this warm material withstands the aggression of concentrated acids, resists all types of stains and does not deteriorate with the use of chemical products.
The strength of this material allows it to be used for outdoor furnishings. It is increasingly used for building cladding, street furniture and underground stations!
KRION synthetic resin is a real revolution for the kitchen, whether domestic or professional.
After all, the most demanding kitchens require a material that is pure and durable over time, capable of meeting the expectations of top chefs. Solid Surface is extremely fire resistant, it is classified as fire retardant European standard B. It is resistant to impacts which, if they occur, can be repaired. It is an antibacterial material, easy to clean! Thanks to NSF certification, this material is a guarantee of safety when in contact with food. Although white is clearly the most popular colour in the Krion collection, the hundred or so colours in the catalogue will allow you to make your kitchen unique and personalised!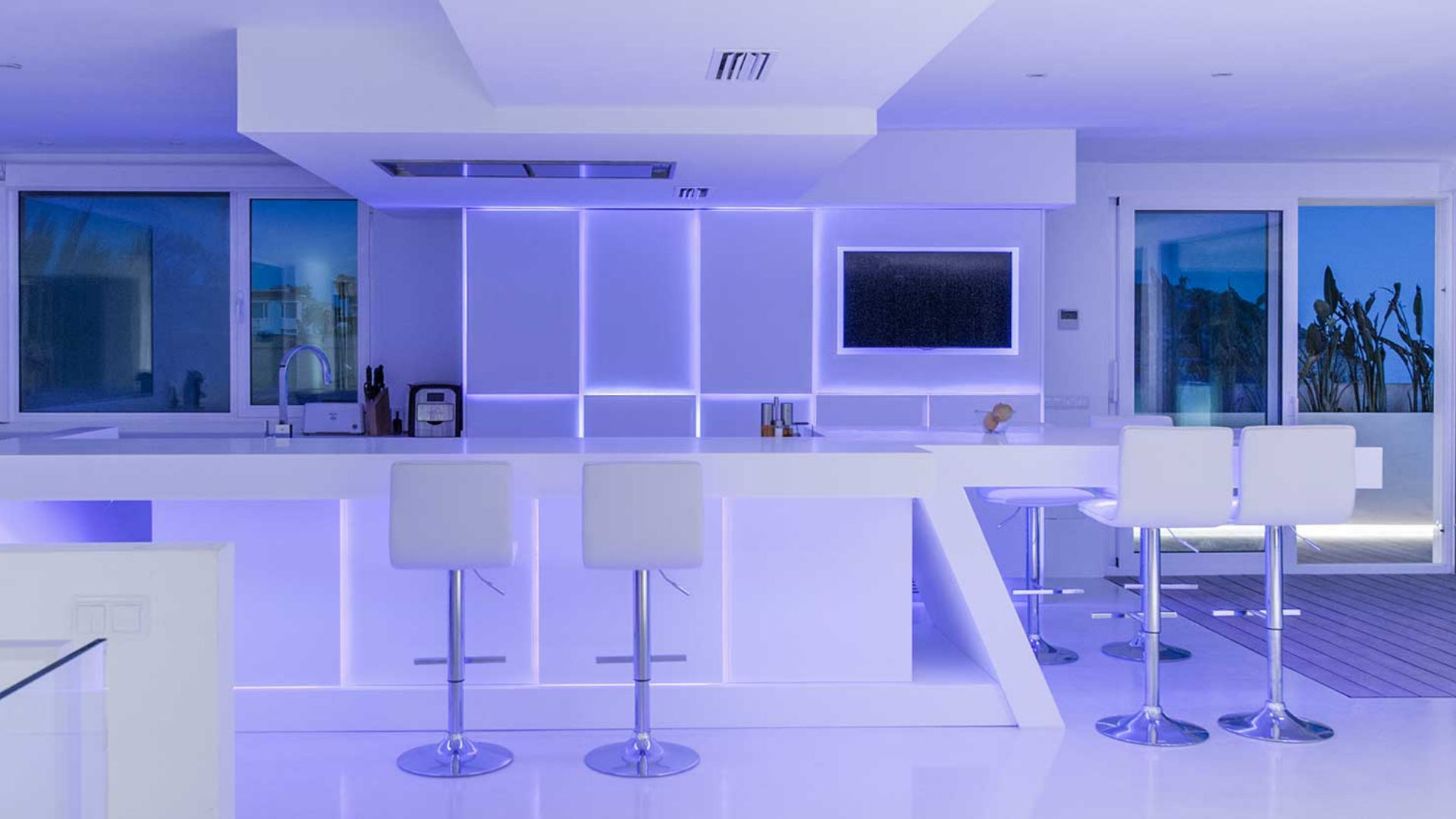 KRION® has a proven resistance to adverse weather conditions and its resistance to sudden temperature changes makes KRION® solid surface the ideal material for cladding the most demanding buildings and outdoor projects such as benches, sunbeds or signage. At the same time, KRION® is an ideal alternative for the installation of ventilated and aesthetic facades.
Interior design in KRION®